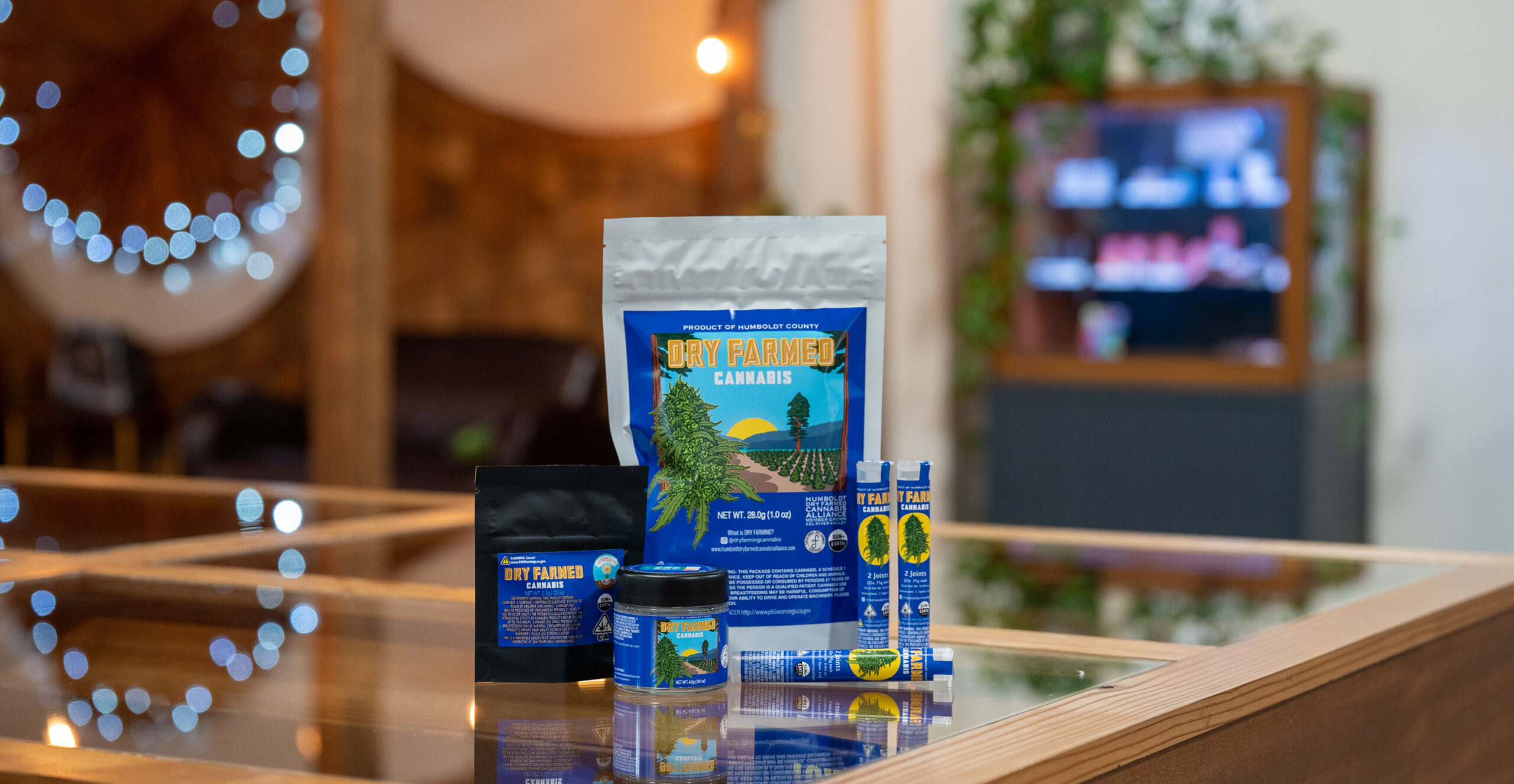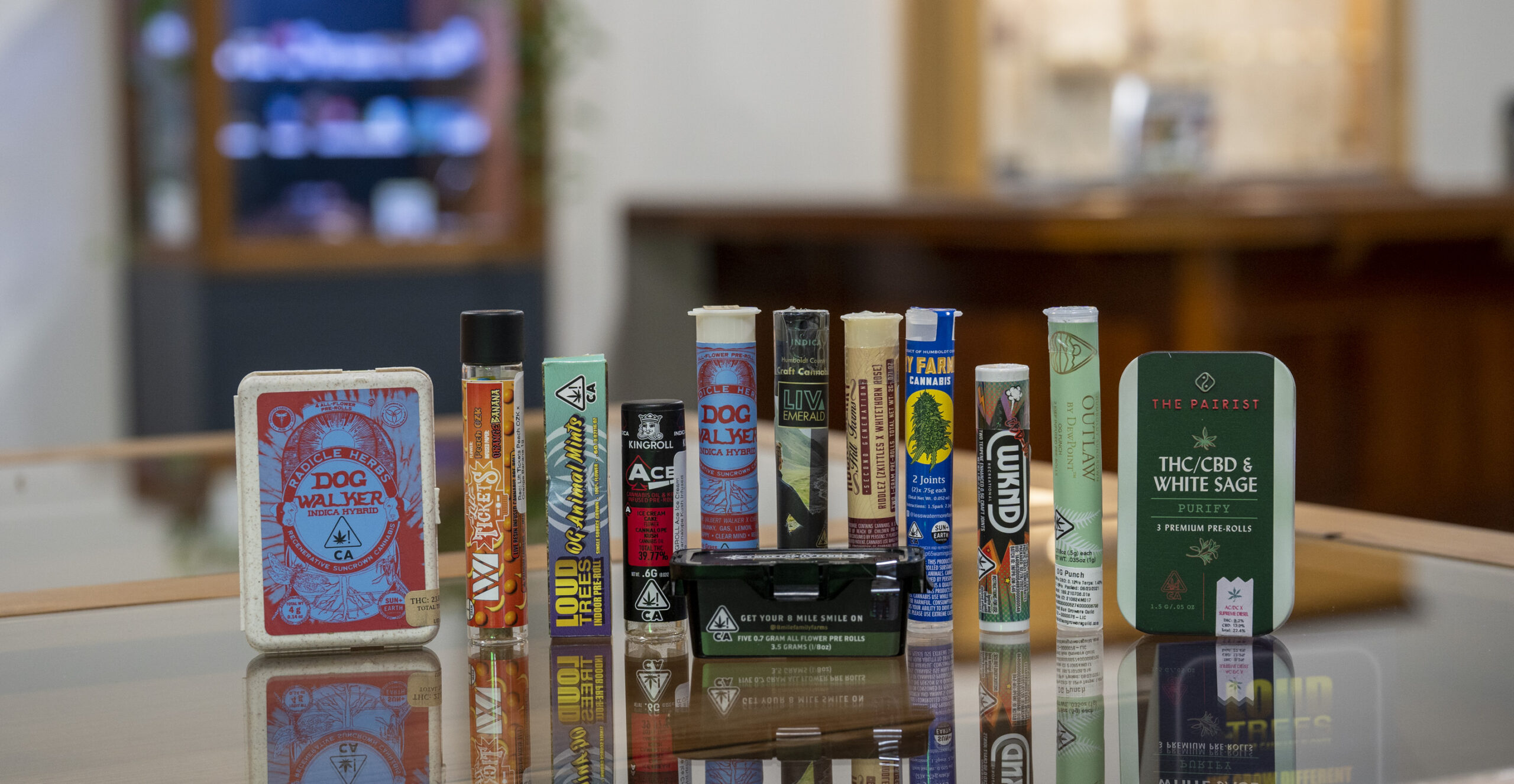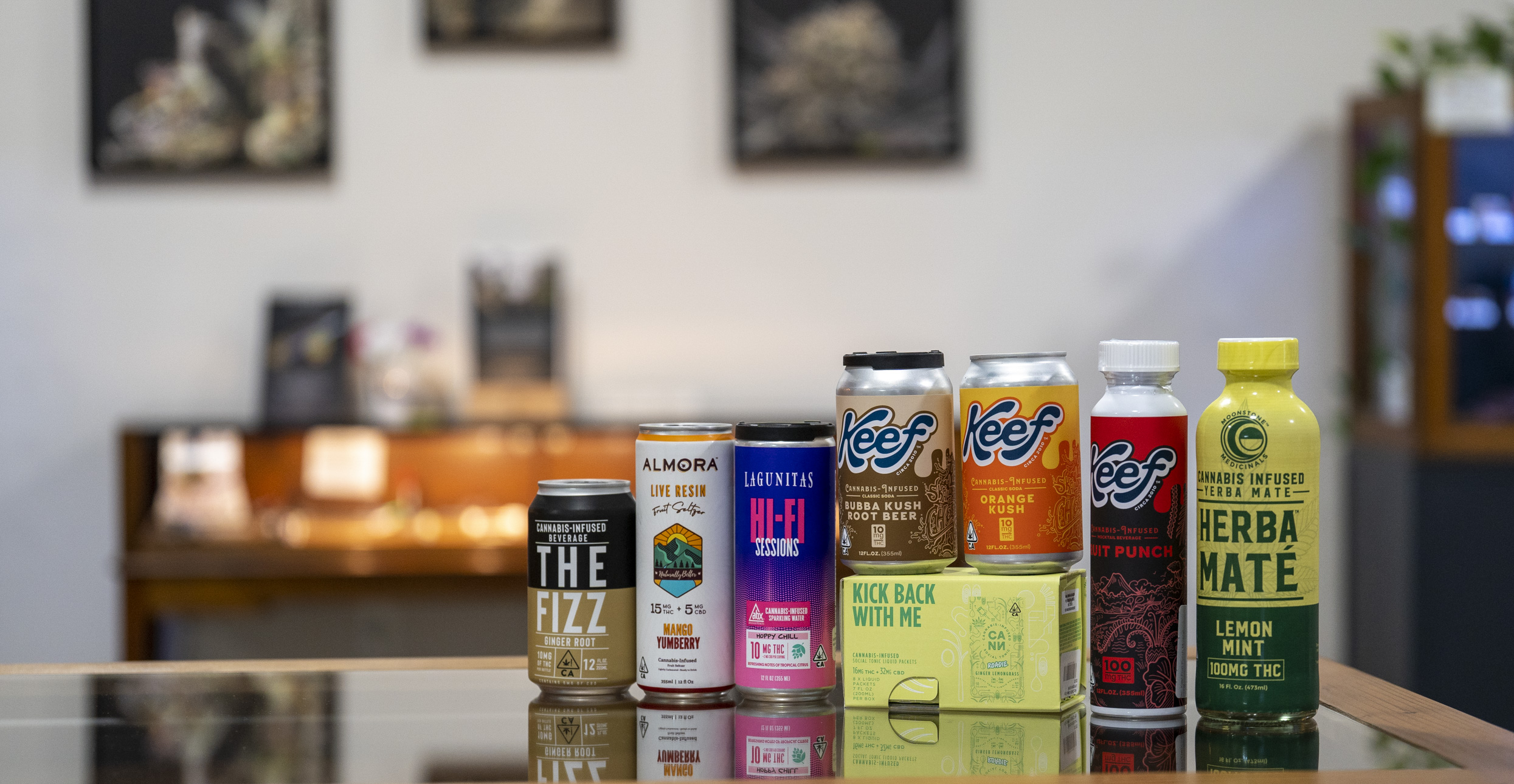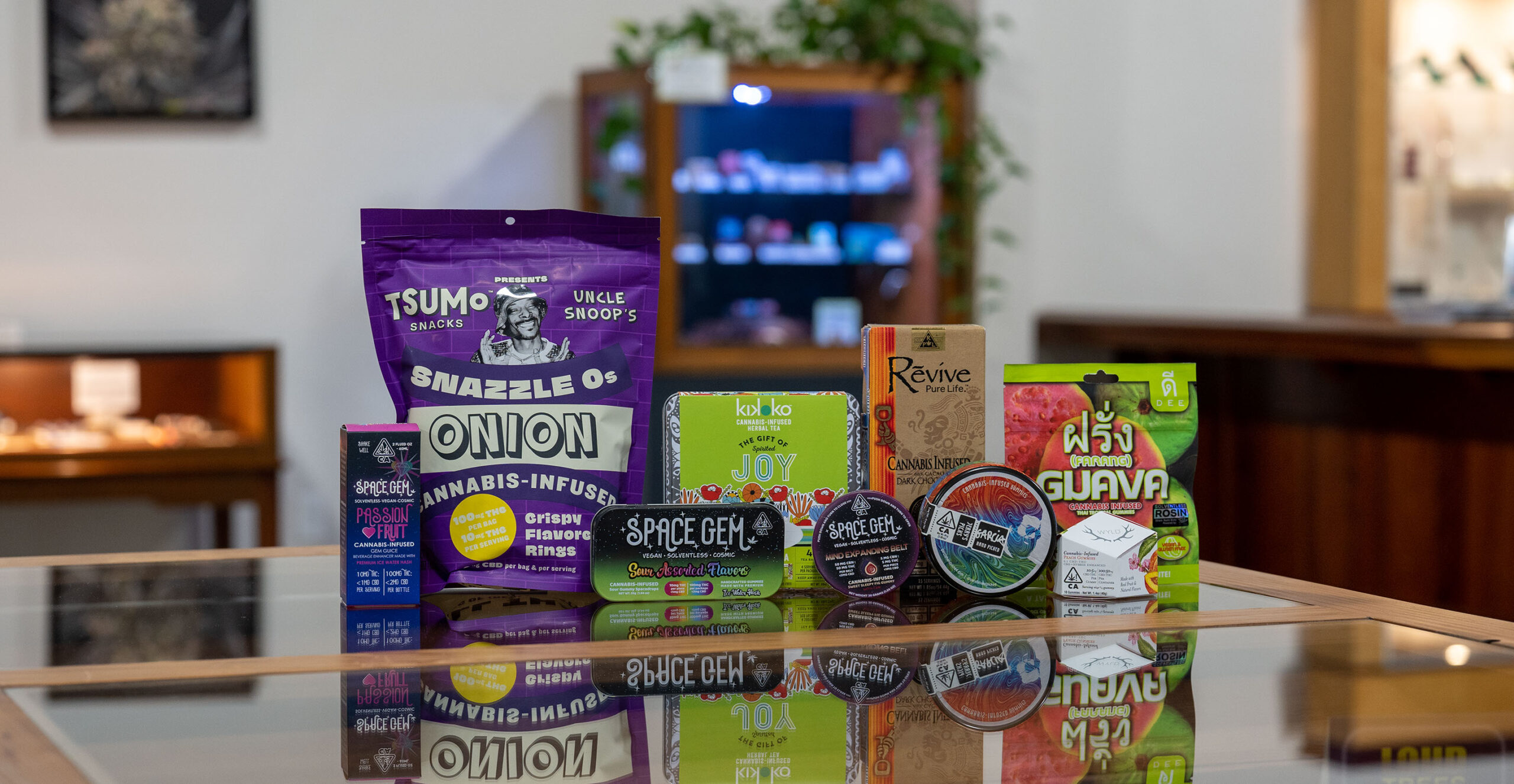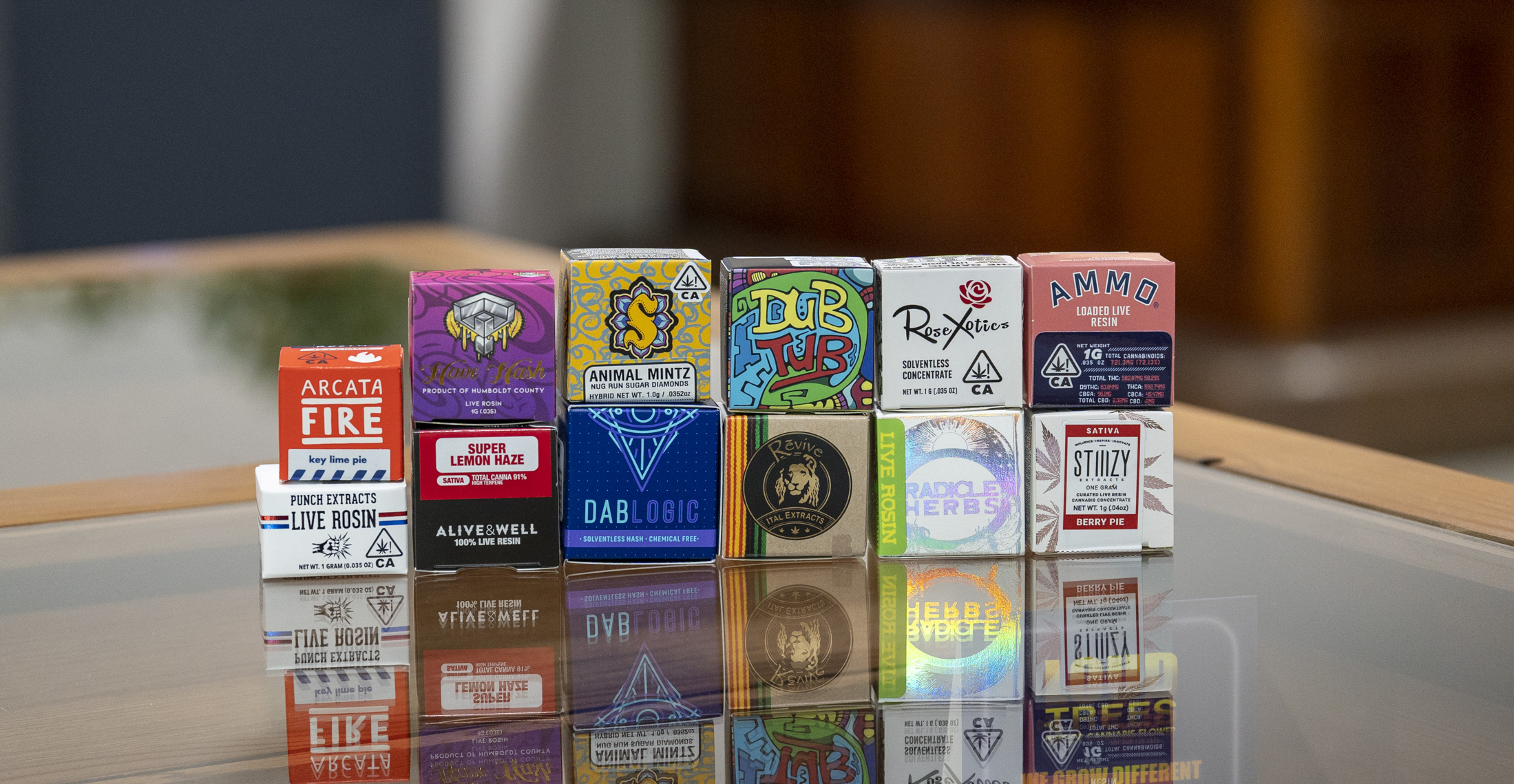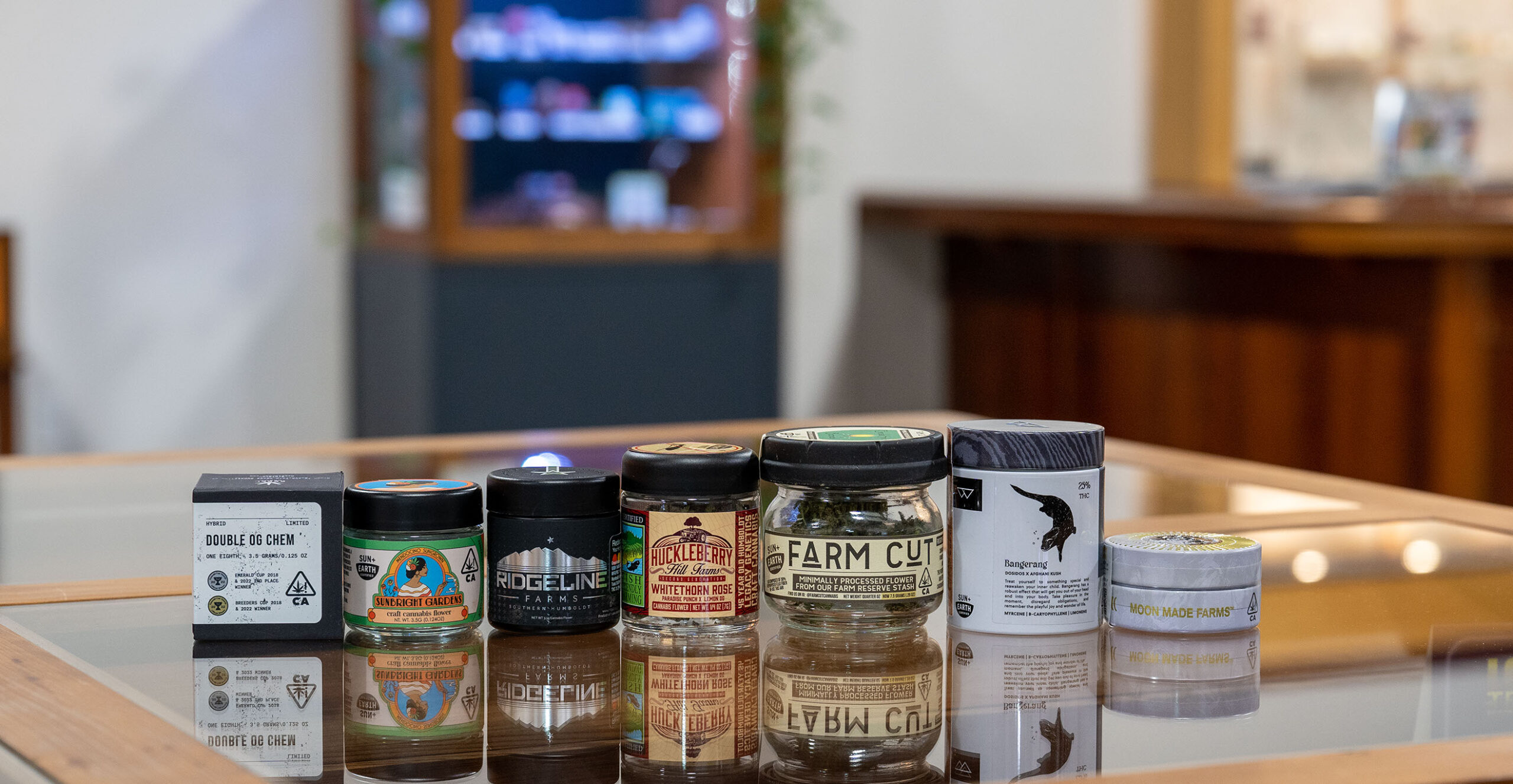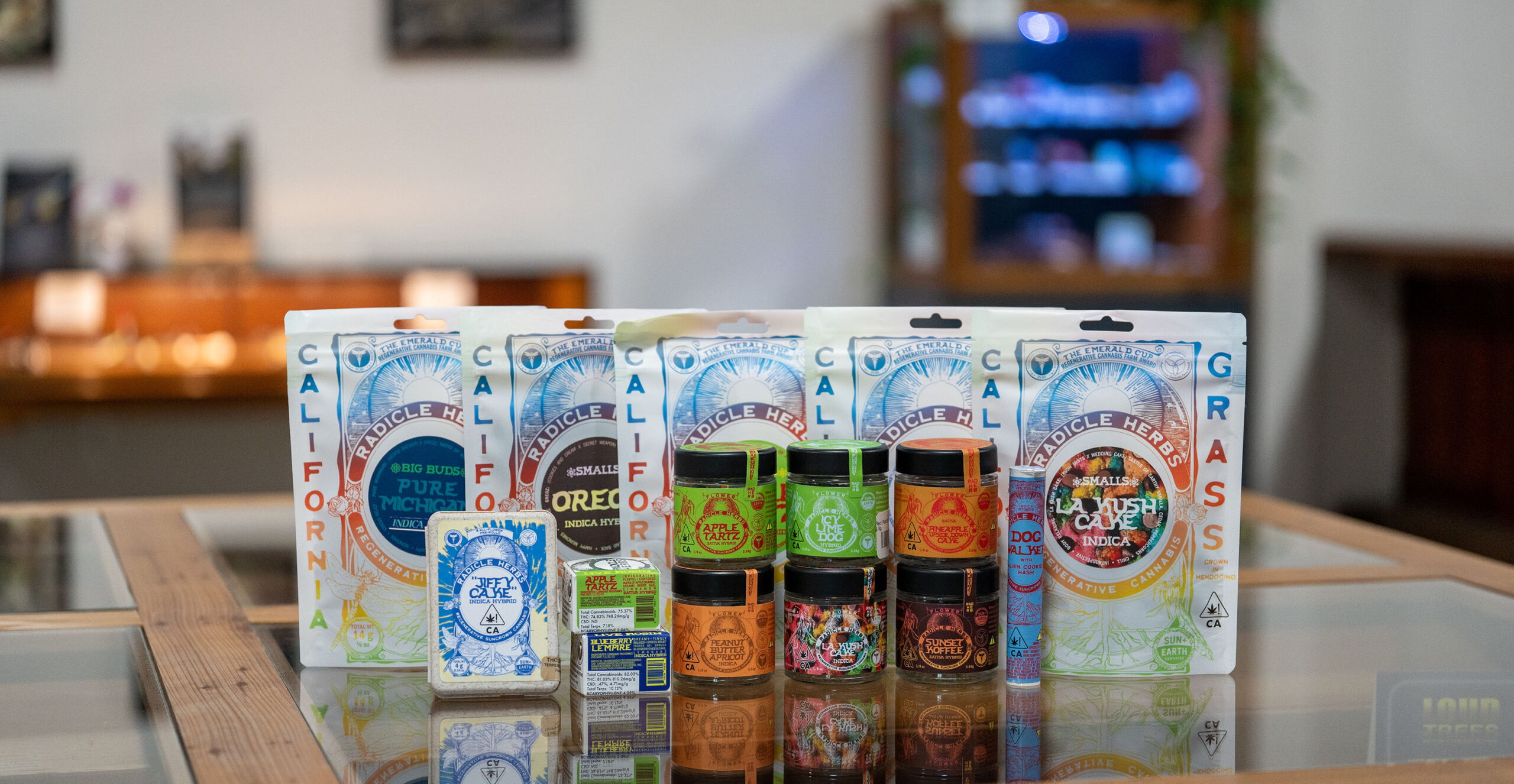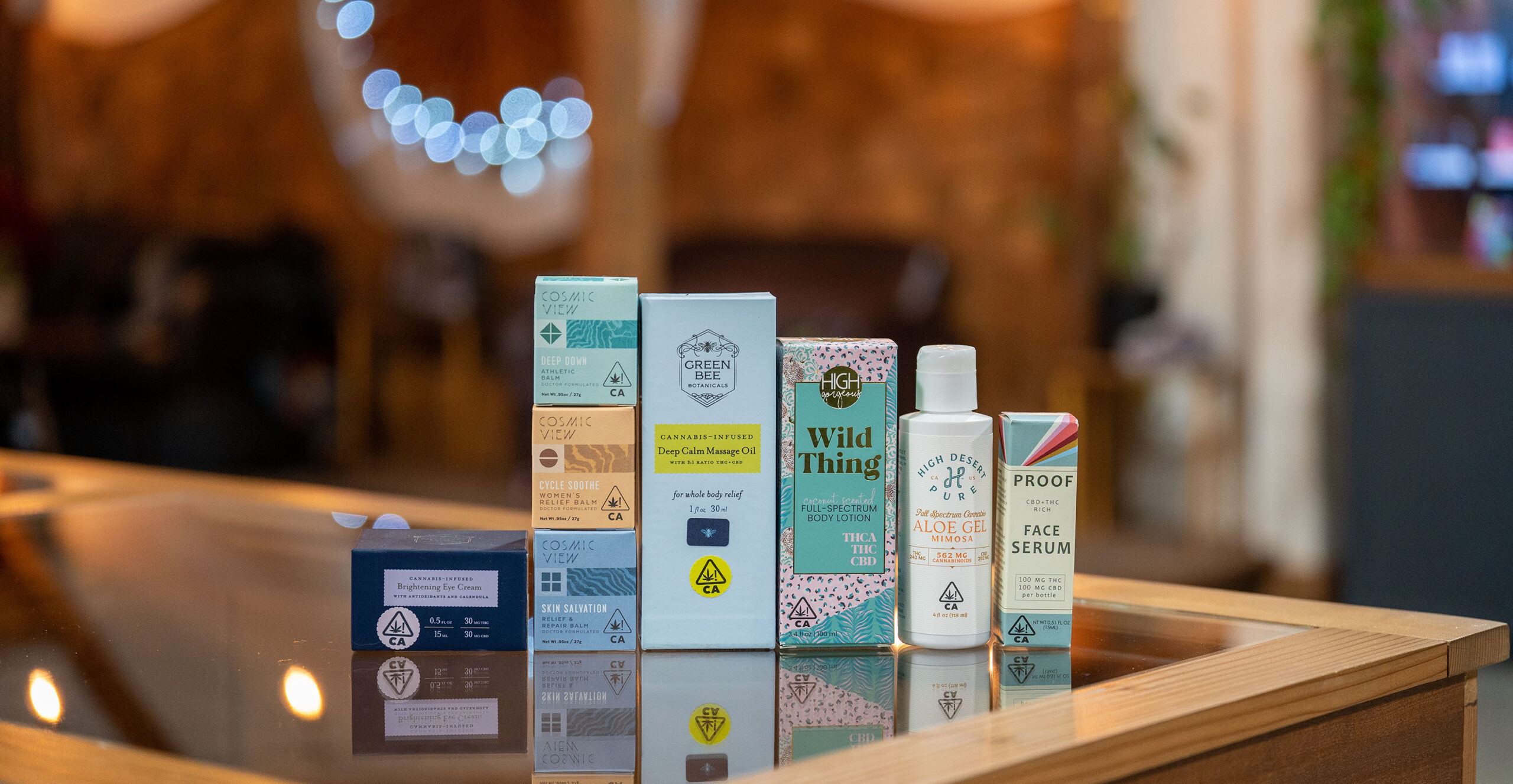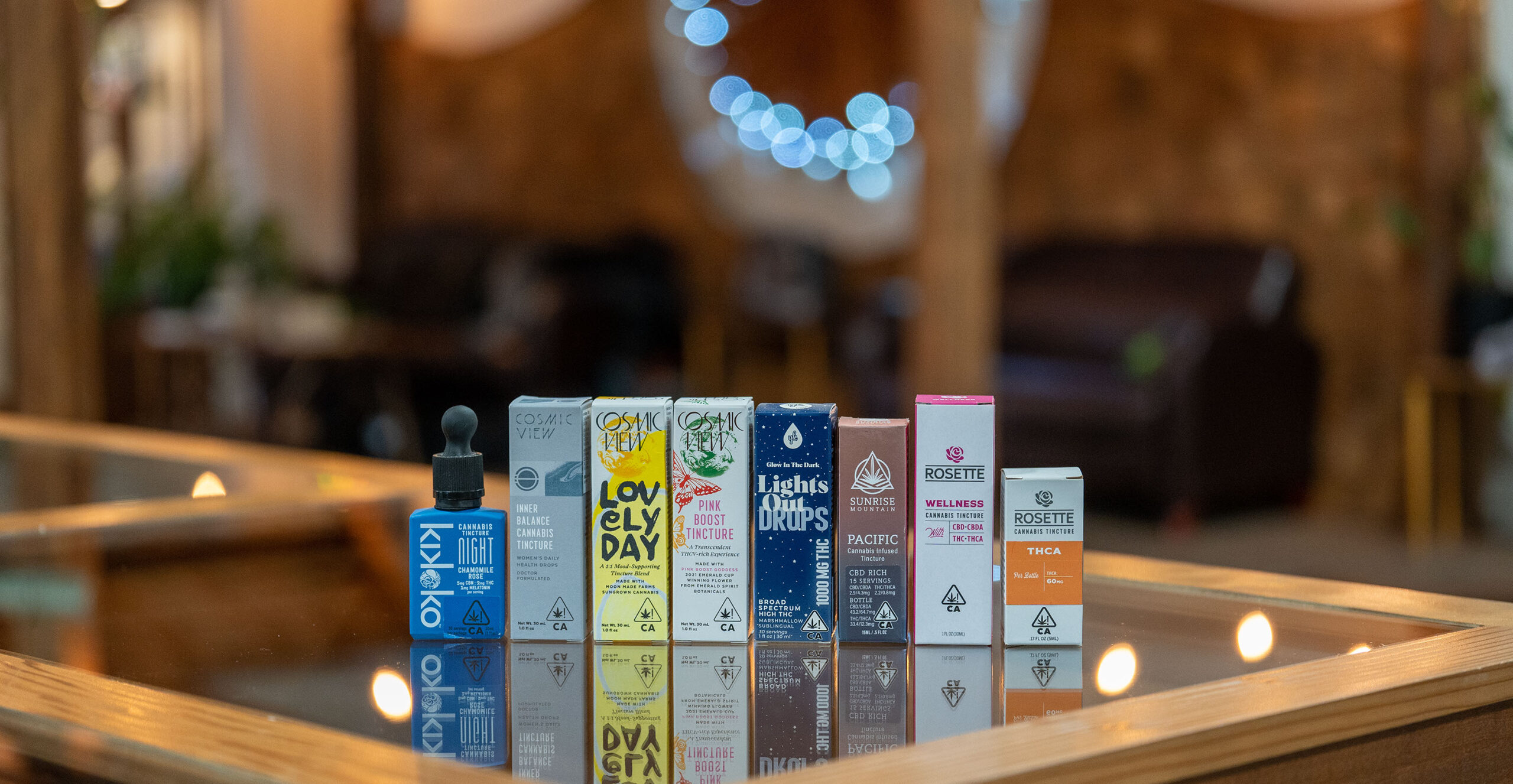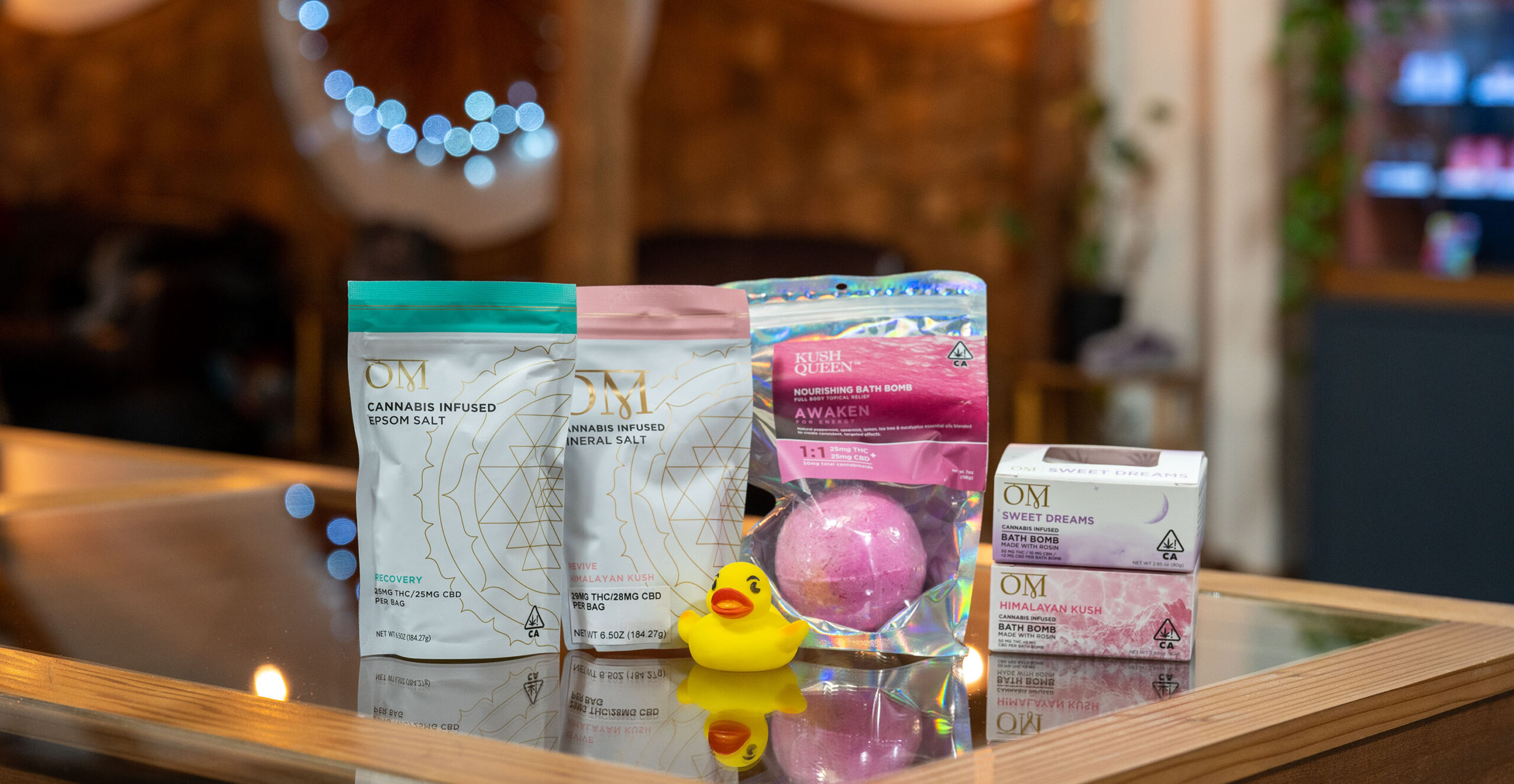 Cannabis. Culture. Experience.
The mission of Herb & Market is to inspire and nurture a healthy community by building a local, sustainable and organic cannabis economy in a vibrant experiential marketplace.
Herb & Market is a dispensary designed for you to browse and learn at your own pace. Our space is full of thoughtfully curated products chosen with your health and wellness in mind. We want your shopping experience to be enjoyable and empowering.